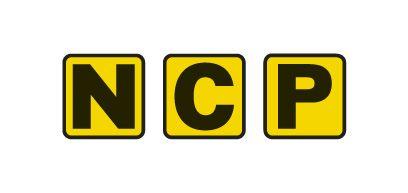 We have a special discount available for all Kingston First businesses and users of the Keep It Kingston App.

We offer a flat rate of £5/day , 24 hours a day, 7 days a week 

OR

We offer discounted season ticket rates.

To get these, please contact us info@kingstonfirst.co.uk 

Subject to terms and conditions. Offer courtesy of NCP and may be amended or withdrawn at any time.